---
Sign up to receive South Coast AQMD Air Alerts customized to your location.
---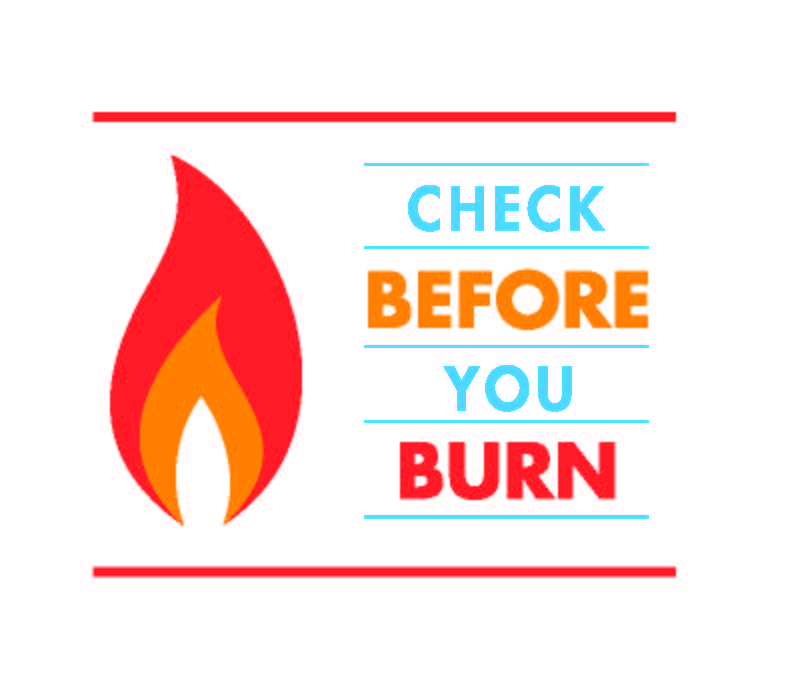 Wintertime Check Before You Burn Program
When colder weather arrives, using your fireplace seems cozy. But, did you know that wood smoke contains gases and tiny particles known as PM 2.5 that lodge deep in your lungs and contribute to a variety of respiratory health problems, such as asthma or lung disease? Young children and the elderly are especially vulnerable.
From November 1 through the end of February, protect your family and community by to pledging to participate in South Coast AQMD's "Check Before You Burn" program by not burning wood in fireplaces when unhealthful air quality is forecast, and by signing up to receive daily Air Alert and No-Burn day notification emails. To ensure that you receive notification when a no-burn alert has been forecast for your area, click on the "sign me up" button, complete the form, verify the "receive action day notification" box is checked and submit
---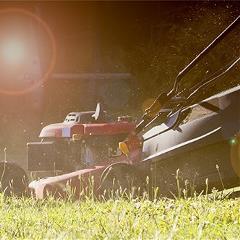 Summertime Smog Season
High pollution levels can affect your health and the health of your loved ones and it happens more often than you might think. In fact, during the 2018 smog season, Southern California had more than 141 days of unhealthful air quality!
The more you know, the better you can protect yourself and your family. Learn how to participate in helping to clean the air, and sign up for Air Alerts to stay informed of the air quality in your area. Daily e-mail alerts are color-coded for easy reading, and are customizable for the city and pollution level you want to keep an eye on.